Grow your Clinic/ Hospital through
Ayush Empanelment
Now has time to grow Ayurveda through Ayush Empanelment.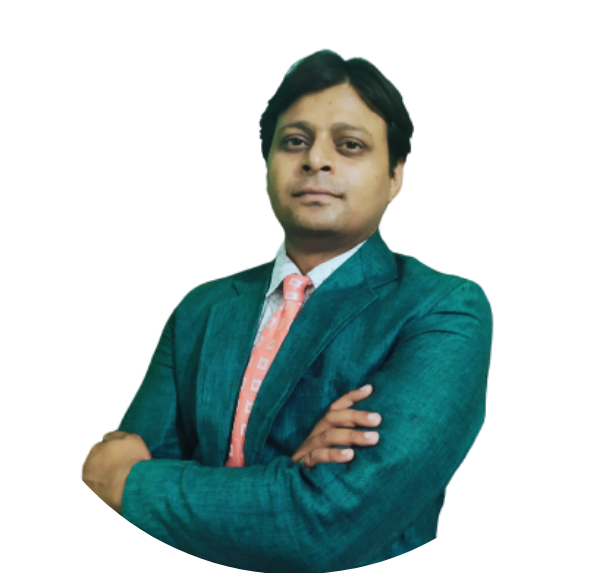 Owner of Sandhya Medicity
B.A.M.S, M.D M.B.A
(Hcs) D.I.P, C.K.S.V
Anorectal Surgeon and Neuro Disorders
Awarded Jewel of Ayurveda By IMA-Ayush
Senior Ayurveda Consultant
All India के आयुष Doctors को भी मिलेगा अब Insurance Cashless पैनल
1. Mediclaim Facility in Ayurvedic Hospital/ Clinic.
2. Cashless facility in your Clinic/Hospital
3. How to Apply for Reimbursement Facility TPA & Cashless Insurance Cashless.
      – SBI General Insurance
     – Star Health
     – Aditya Birla Health Insurance
     – Medi Assist
     – HDFC Ergo
     – TATA AIG
     – United India
     – National Insurance
     – Oriental Insurance Etc. Panel
4. How to Apply CGHS Empanelment.
5. How to Prepare a Quality Center (Clinic/Hospital).
6. How to Get CGHS Empanelment.
7. Doctors Quality Program to Enhance Clinic/Hospital Business.
8. Ayushman Bharat Yojna Project.
Who can Attend this Seminar
Ayurveda Doctors 
Yoga Doctors
Unani Doctors
Siddha Doctors
Homeopathy Doctors
Registration Fee-500/-
Bank Name: RBL bank
IFSC Code : RATN0000294
Branch: Meera Bagh
Account No: 409001502245
Sandhya Raman Adhar Foundation
Paytm/Google Pay/Phone Pay: 9599767422 (Dolly Jha)