Day Care Ayurvedic Empanelment Clinics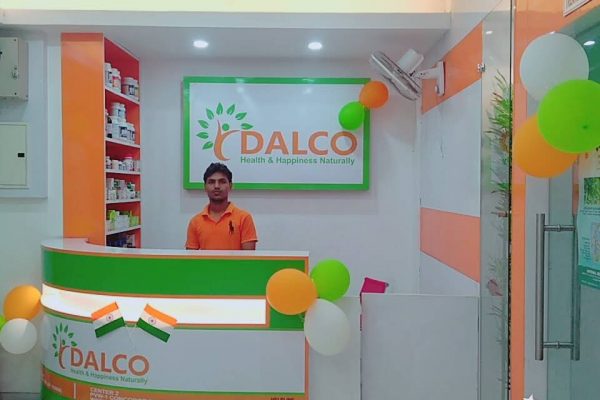 "DALCO" the short form of "Deepak Ayurveda Life Care Organization". That is registered name of Private Limited Company.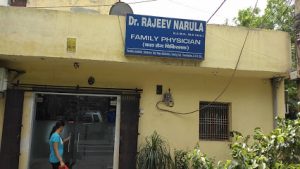 Dr. Narula's Family Healthcare Centre
Counted amongst the renowned Ayurvedic doctors is Dr. Narulas Family Center in Dilshad Garden, Delhi. Since 2012, this medical professional has been running a clinic and practising the ancient medical science of Ayurveda.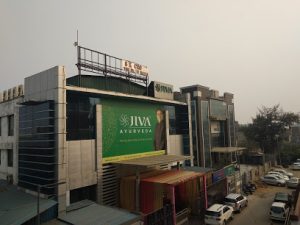 Jiva Ayurveda Clinic and Panchkarma Center
At Jiva Ayurveda, we take pride in our team of skilled and dedicated Ayurvedic doctors who are driven by a passion to bring healing and well-being to thousands of patients.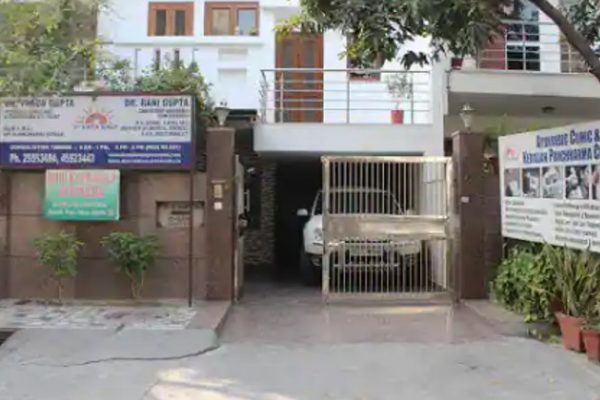 SKK Ayurveda and Panchakarma (Shri Kaya Kalp) is one of the Best Ayurveda & Panchakarma Centres in New Delhi, India for complete health care based on the principles of authentic ayurveda. We provide Ayurvedic treatments and Panchakarma therapies for a disease free state (Aarogya).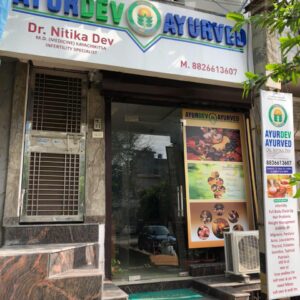 Ayurdev Ayurved Hospital and Panchkarma Centre
Ayurveda General Physician, Autism, Skin Diseases, Skin Specialist, Joint disorders.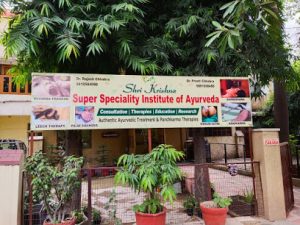 Shri Krishna Super Speciality Institute of Ayurveda
The Shri Krishna Ayurvedic Medical College & Hospital was established in 2011 by Dr. S. P. Yadav as "Shri Krishna Ayurvedic Chikitsalya & Shodh Sansthan".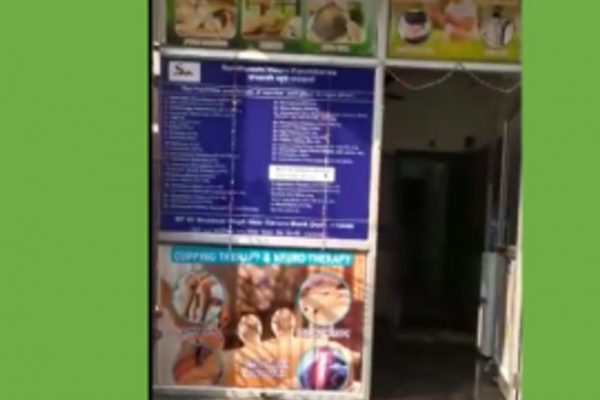 Sandhyashi Neuro Panchkarma
A qualified medical practitioner, Sandhyashi Neuro Panchkarma Centre in Shalimar Bagh, Delhi is one among the celebrated Ayurvedic Doctors, having practiced the medical specialization for many years.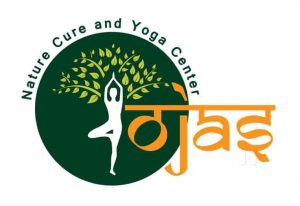 Ojas Nature Cure And Yoga Centre
Naturopathy is the kind of medical approach which cures the diseases and various ailments of human body by natural means. We at Ojas Nature Care and Yoga Center have all the required infrastructure and facilities to treat all the patients.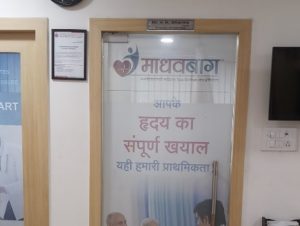 With more than a decade of expertise in preventive cardiology, Madhavbaug has a strong track record of patients who have obtained relief from life threatening diseases with Madhavbaug's treatments.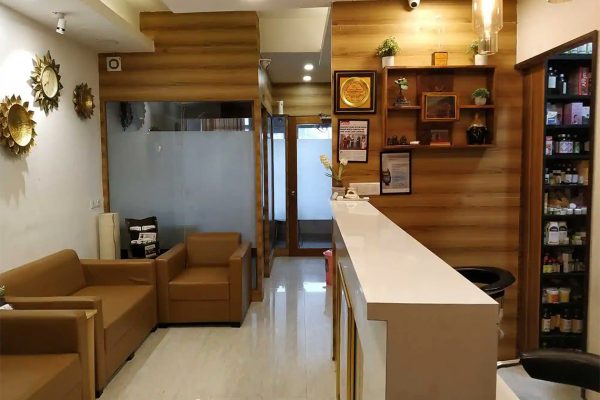 "Sanjeevani" is a Sanskrit word that means "Immortal", "the infinite life" or "life-giving". It is a magical herb that can even revive a dead person. In our running life, Ayurveda and Panchakarma therapy act as Sanjeevani by providing effective & permanent cure for acute and chronic diseases. It also helps to detoxify all impurities from the body to stay people Healthy.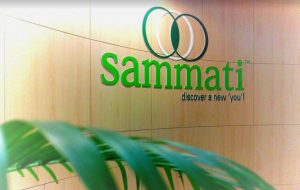 Sammati Naturopathic WellBeing Centre is launched by Samatva Wellness Private Limited, a company registered in Greater Noida. Sammati Naturopathic WellBeing Centre offers Programs, Treatments, Services and Consultancy to individuals and organizations seeking help in natural means of health enhancement.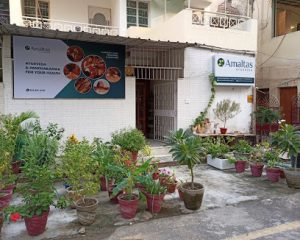 With over 20 years of experience in Ayurveda and Panchakarma, Amaltas Ayurveda helps people deal with various issues they face from aches and pains, spinal disorders, lifestyle problems, stress, psoriasis to preventing illness by way of immunity-boosting therapies.