Best Rohini Registration with 100+ customers & 5+ years experience
Complete documentation assistance for Rohini Registration
Become a our partner to get free advisory

Talk to Rohini Registration Consultant
ROHINI (Registry of Hospitals in Network of Insurance) is a registry of unique hospitals in the Health Insurers and Third Party Administrators (TPAs) network in India. The registry has been developed by the Insurance Information Bureau of India (IIB), which is promoted by Insurance Regulatory Development Authority of India.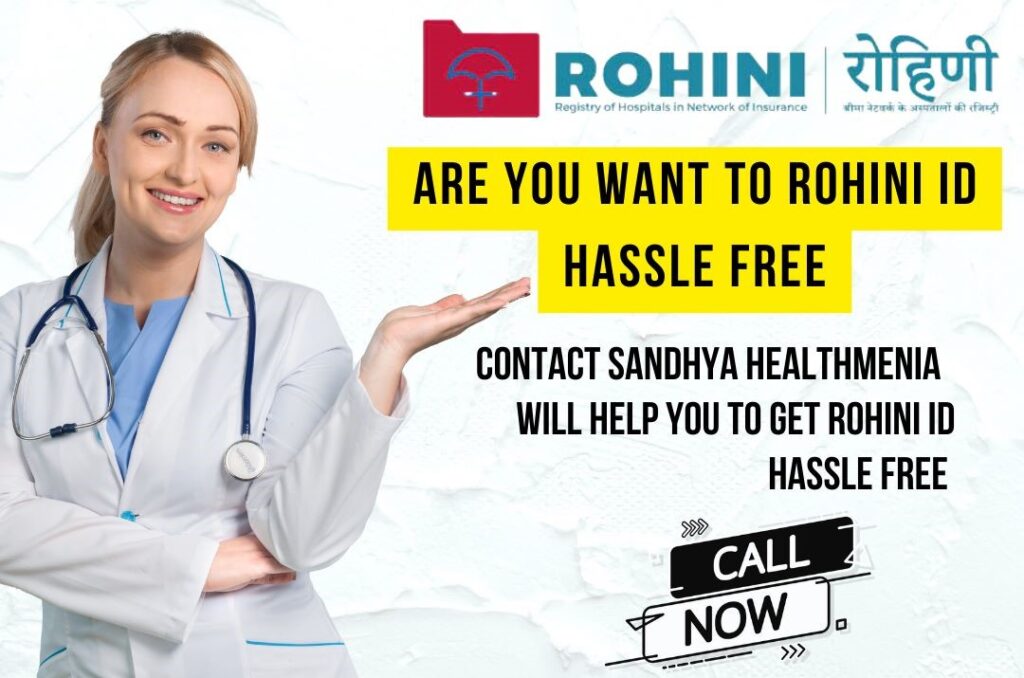 ROHINI Registration Procedure
You can apply for ROHINI Registration yourself or with our assistance. We are one of the best ROHINI Registration consultants on the market. Here are the easy steps for empanelment with ROHINI Registration:
You can fill out the application form for ROHINI Registration on their website.

Please upload the necessary papers for joining our panel.

Respond to the ROHINI Registration clarification emails.

If mandated, get the hospital inspection done.

From ROHINI Registration, obtain final confirmation of your empanelment.
For some physicians, hospitals, and clinics, the preceding actions may be laborious. This is where you can rely on ClaimMantra to help you with the signup procedure. Simply create an account with us and we will handle everything else.
ROHINI Registration Required Documents:
ROHINI Registration provides hospitals and clinics with a standard list of documents required for empanelment. Specific companies may require additional documentation. The standard list includes:
Hospital registration certificate

Hospital photographs

Any other Empanelments
Details of doctors and support staff
List of the services provided
Pre-entry/ NABH certification (if available)
Bio-medical waste certificate 
NOC from Fire department
Top Rohini Registration Consultant
We are one of the top consultants for Rohini Registration. Our team includes doctors, healthcare professionals and certified quality consultants. Benefits of partnering with us include